 St John Bosco School .... a community of welcome and relationships, sparking a love of learning and of life.
We offer a rich and diverse curriculum that is engaging and relevant and caters to all learners
Learn more Discover St John Bosco
At St John Bosco School we welcome enquiries for enrolment from all prospective families.
Get involved in your child's school
We value the rich contribution that volunteers bring to our community.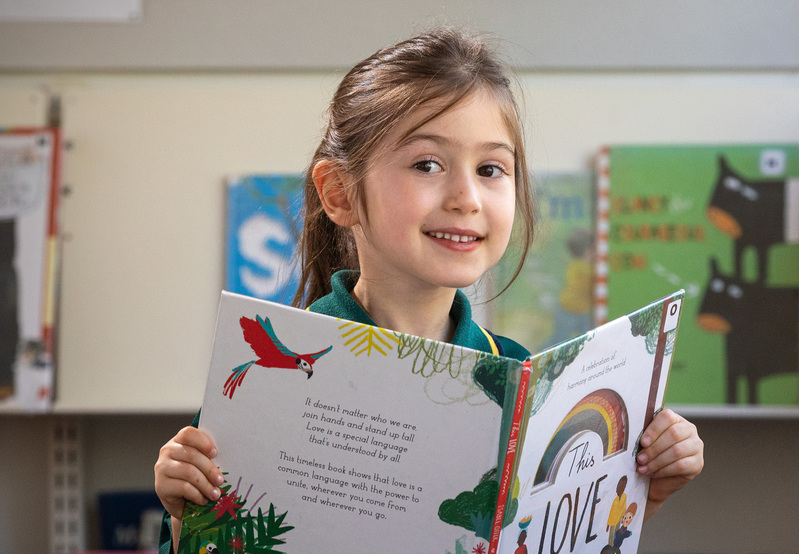 At school I get to do fun learning; we draw, do experiments in Science, we made lots of colours and I can paint whatever I want, my teacher calls me an artist!

Alexis, Reception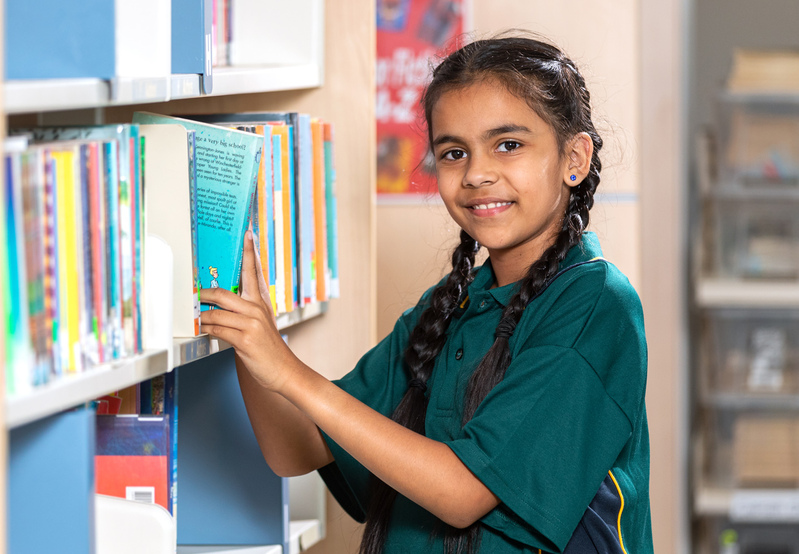 The meaningful and fruitful relationships that people develop is what I enjoy about the St John Bosco School community. I enjoy working with the children, my peers and parent community with the vision and desire of creating opportunities that enrich all members of our community.

Dino, Year 5/6 teacher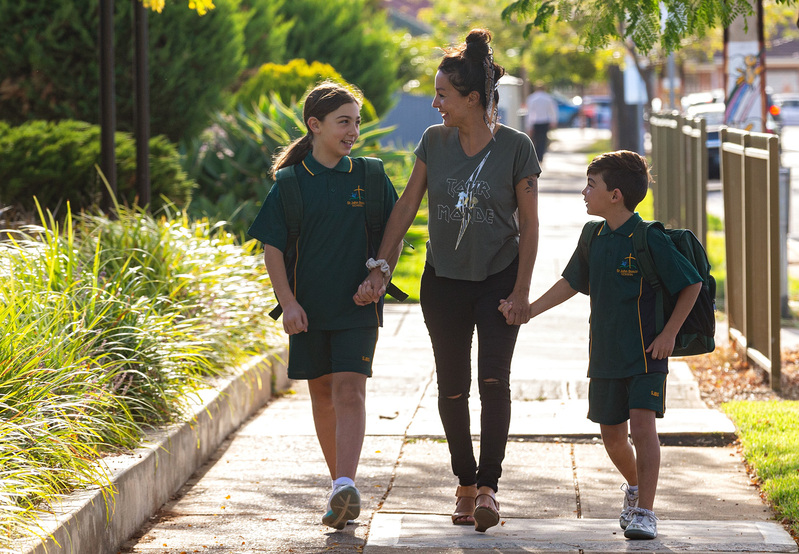 Sending our children to St John Bosco was about finding a place that we connected with, and this school felt like home as soon as you walked in. There is a lovely sense of belonging at this school, as you watch children walk around with pride, children all socialise and include one another in all age groups.

Lorenz Family, Deanne & Troy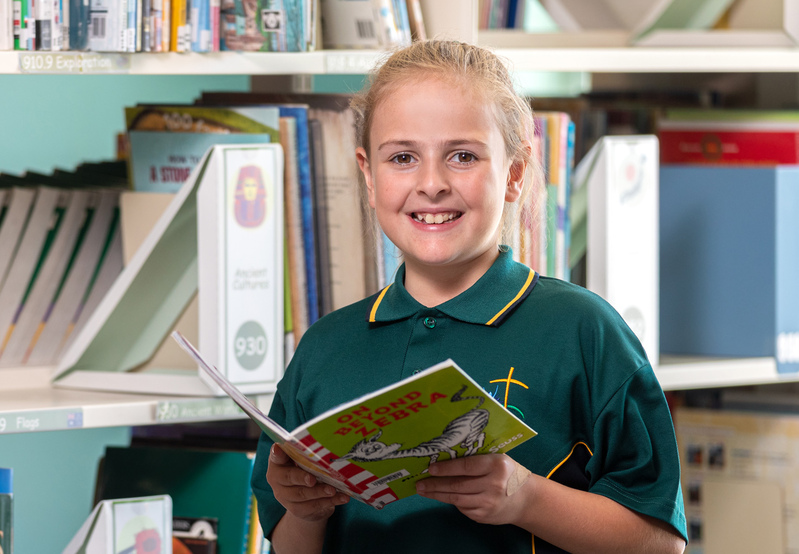 Our 3 girls absolutely love attending St John Bosco School. We love how they have grown into respectful, honest and loving little humans. It is a testament to the caring staff at the school where nothing is too difficult and everyone is important. The support given to parents is outstanding and it's nice to be part of this caring community.

Ida Family, Lisa & Anthony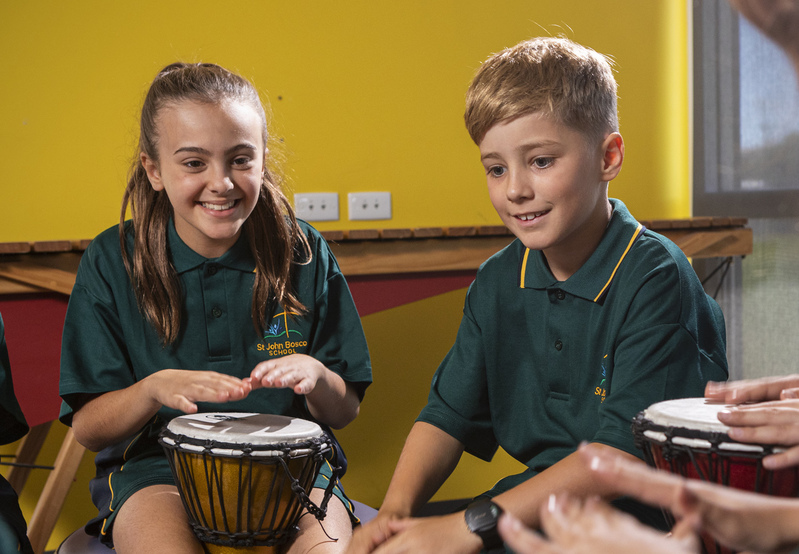 As parents we chose St John Bosco for our son as we immediately felt the sense of community spirit from our very first visit. On the principal's tour, everywhere we went we witnessed the lovely interaction between children and school staff. And this wasn't a one-off, we've been enjoying the very same experience over the last 1½ years and are proud to be part of this fabulous environment.

Brien Family, Seamus & Jane
Contact us
St John Bosco School
19 Lipsett Terrace
Brooklyn Park South Australia 5032
Phone: (08) 8249 4900