Last Friday I had the pleasure of witnessing some of our children graduating from Children's University. The ceremony was a wonderful celebration of all the children's hard work throughout the year. A big thank you to Louise Marshall for introducing Children's University to St John Bosco School. Hopefully we will have many more graduates at the end of 2024.
2024 Class Placements
We are beginning to plan for next year, working on 2024 class placements in the coming weeks. If you have any special considerations, you would like us to be aware of please speak to me or email me personally kate.turner@sjb.catholic.edu.au by Wednesday 15th November. Please be mindful that this is not an opportunity to list all the children you would like to be in your child's class. Our teachers work tirelessly on placing each child in a learning environment that will provide the best opportunities for every learner to thrive and flourish.
Christmas Concert
We invite families to our annual Christmas Concert on Friday 1st December. Gates will open at 5:00pm with a BBQ available, catering for vegetarians with a sausage sizzle and hamburgers. Cold drinks, tea, coffee, ice blocks and ice creams will also be available for purchase. The concert will begin at 5:30pm with all classes currently working hard to polish their performance.
The Parents and Friends will be selling bubbles and lollipops on the night. The Christmas Raffle will be drawn on the night. We appreciate all the families that are busily selling their raffle tickets and returning sold tickets to the front office.
The Parents and Friends are currently collecting donations for the Christmas Raffle. An assortment of new goods are welcomed which may include; chocolates, Christmas cookies, homewares, vouchers for local businesses or any item you would love to receive in a gift basket. Please leave donations at the school office.
Soiree
We look forward to all our children who access music tuition with Learning Through Music performing at our upcoming Soiree on Wednesday 15th November at 5:30pm. We will gather in the library to support our performers. Please email matthew.scott@sjb.catholic.edu.au to register your attendance, indicating how many members of your family will be attending, this will assist us in setting up for the event.
Special Lunch
On Friday 17th November our Parents and Friends will be hosting our termly Special Lunch. Ordering of hotdogs is available through QKR for $5.00. Please place your order by the closing date Wednesday 15th November at 3:00pm, late orders will not be accepted. A big thank you to all the volunteers for preparing the hotdogs for our children to enjoy a delicious lunch.
Swimming Week
Please ensure your child's Swimming Forms are returned to school by Wednesday 15th November It makes it very difficult to be organised at the beginning of swimming week if families are presenting consent forms the first day of swimming.
Children are to wear the bathers underneath their school uniform each day with underwear packed to change into after their swimming lessons. It is extremely helpful if all items of clothing, including school uniforms are labelled with your child's name to ensure they return to their rightful owner.
Please speak to your child's classroom teacher if you are a registered volunteer with St John Bosco School and are available to assist with swimming lessons. Please note you can volunteer for one or two days, you do not need to commit to the entire week. We greatly appreciate parent volunteers to assist at excursions, without your assistance excursions are impossible, as a school we must always maintain lawful student/child ratio.
Pupil Free Days
Our last school day for 2023 is Wednesday 13th December. If you require care for children on Thursday 14th and Friday 15th December, please contact Mirella by email mirella.tsimikilis@sjb.catholic.edu.au to book your child. A charge of $49.00 per day is applied before your CCS allowance.
OSHC Fees in 2024
From 1st January 2024 the OSHC Fees at St John Bosco School will increase. The School Board endorse the increase in OSHC fees due to rising costs associated with running an OSHC and the consistent fee schedule we have maintained for the past four years.
Fees effective from 1st January 2024:
Before School Care (BSC): $12.50
After School Care (ASC): $23.00
Vacation Care: $55:00 (plus incursion and excursion charges)
Pupil Free Days: $55:00
A $50.00 late fee will be charged for each 15 minute block.
Kate Turner
Remembrance Day Service
On Monday 13th November we will be hosting a short Remembrance Day Service at 10:45am in the Courtyard. Parents and friends are welcome.
On Wednesday 1st November we gathered as a school community to celebrate All Saints Day. Families and parishioners joined the school community for a beautiful Mass led by Fr Long Hai. All Saints Day is a day of great joy and inspiration, as we remember the lives of these holy men and women who, like us, laughed, played, and faced everyday challenges. They remind us that holiness is within reach for every one of us, no matter how young or old we may be. We reflected on how saints' lives can inspire us to be better, kinder, and more loving people. During November, a memorial book will be placed in the Front Office. Children, staff, and families are invited to write the names of loved ones who have passed, that they would like to be remembered in prayer.
Sacramental Program 2024
Planning is underway for the 2024 Sacramental Program. The 2024 enrolment forms for the Sacraments of Reconciliation, Confirmation and First Holy Communion are now available from the Parish Churches (Sacristies) and from the St John Bosco School Front Office. The program is open to any child who is in Year 3 or above in 2023 and is a baptised Catholic. To be accepted into the 2024 Sacramental Program the enrolment form, together with the child's baptismal certificate, are to be returned to the Parish Office by Friday, 8 December 2023. Alternatively, you can email either a scanned copy or photo of your child's baptism certificate to sacraments@brooklynparkrichmond.org.au. If you wish to return a hard copy of the form to the Front Office, we will happily pass it on to the Parish Office. An information session for parents/carers will be held on Tuesday, 13th February 2024 in the St Mary Mazzarello Complex at 17 Lipsett Terrace. Brooklyn Park (rear of St John Bosco Church) at 6:30pm.
St Dominic Savio Day
The St Dominic Savio House Fundraiser will be held on Friday 17th November. Ivy and Victoria (House Captains) have planned several activities for the children to participate in. All money raised will go to The Heart Foundation. Come dressed in a crazy shirt, crazy socks, crazy hair…it's up to you! Don't forget to bring a gold coin donation.
Leah Bellifemini
RNS first term of school!
The students of RNS have completed their very first term of school. It was a busy, fun term filled with lots of learning and new opportunities as the newest students at Saint John Bosco School.
Some of the highlights of Term 3 for the new Receptions included Playful Learning each morning, building our HASS dioramas, Friday fitness each week, the school picnic, the Be Active Colour Run and making lots of new friends. Mrs Hall and Mrs Graham asked some of the students of RNS what their special highlights were from their first term of school. Here were some of their responses:
I love coming to school and building and creating at the making table - Leon
I like practicing writing letters and numbers on the whiteboard - Archie
Bookmaking is my favourite thing to do at school - Katerina
I like playing games at sport with Mr V and Mr Zandona - Ryder
My favourite thing in Term 3 was the school picnic - Adeline
Term 4 is off to a wonderful start for RNS, who are looking forward to lots of new learning and experiences.
Nikki Hall
Children's University Graduation
On Friday 3rd November, 19 students attended the Children's University Graduation Ceremony at the beautiful Bonython Hall. The students were all individually invited onto stage to receive their awards from University of Adelaide staff, including Associate Professor Nick Falkner and The Honourable Catherine Branson AC KC, Chancellor. The students were rewarded for making positive self-directed choices in their learning journey, outside of the classroom.
From St John Bosco, we had 17 students receive a National Bronze Award for 30 hours: Avraaj, Jasmehraj, Delphine, Minka-Lee, Elliana, Freya, Alex, Sebastian, Odelinda, Roona (absent), Andrea, Cristopher, Summer, Ekam, Waris, Athul and Alayna. We had two students receive the National Silver Award for 65 hours: Elkin and Levi. We had one student receive the National Gold Award for 100 hours: Aedan.
St John Bosco School, in partnership with the University of Adelaide, offers students the opportunity to be part of the Children's University program. We offer this program to children to help them develop a love of learning and open their eyes to the endless possibilities that await them in their future. Children's University also provides parents with an important opportunity to be involved in their child's learning. If you are interested in getting involved in Children's University in 2024, please speak to me or email louise.marshall@sjb.catholic.edu.au
Louise Marshall
2023 SACPSSA Athletics Carnival
On Tuesday the 7th November selected students participated at the annual SACPSSA Athletics Carnival at the SA Atheltics Stadium, Mile End. Thirty two children from Years 3-6 participated in various track and field events. All chidren represented our school with distinction.
A big thank you goes to Donna Kartsonis who regularly steps up as a parent helper, also Mr van Weenen and Miss Rushby for helping with logistics and management of the team.
Congratulations to the students for all their energy and effort. Imelda (5-6LK) again achieved outstanding results winning first place in three events and also stepping up at the last moment and particiating in the 1500 metres track event.
Dino Zandona
Important Dates
School Board Meeting 6:00pm
Monday 6 November 2023
Assembly RNS 8:50am
Friday 10 November 2023
After School Sports Presentation 5:30pm
Friday 10 November 2023
Remembrance Day 10:45am
Monday 13 November 2023
Music Tuition Soiree 5:30pm - Library
Wednesday 15 November 2023
P & F Special Lunch - Hot Dogs
Friday 17 November 2023
Yr R - 5 Swim Week 20th - 24th November
Monday 20 November 2023
Joy Exhibition 3:30pm - 5:00pm - Library
Wednesday 29 November 2023
End of Year Concert 5:30pm
Friday 1 December 2023
Playgroup Christmas Party and Last Session
Tuesday 5 December 2023
No Playgroup
Wednesday 6 December 2023
Yr 6 Aquatics @ Westlakes
Thursday 7 December 2023
Yr 6 Aquatics @ Westlakes
Friday 8 December 2023
Little Bosco Graduation Liturgy & Parent Info Session 9:00am
Friday 8 December 2023
Year 6 Graduation 6:30pm
Wednesday 13 December 2023
Last Day of School
Wednesday 13 December 2023
Pupil Free Day
Thursday 14 December 2023
Pupil Free Day
Friday 15 December 2023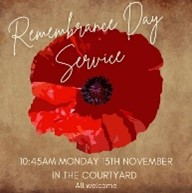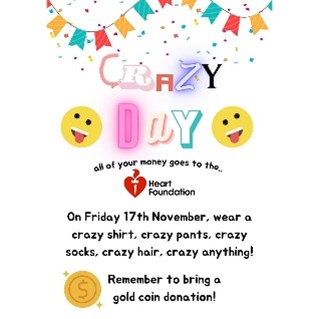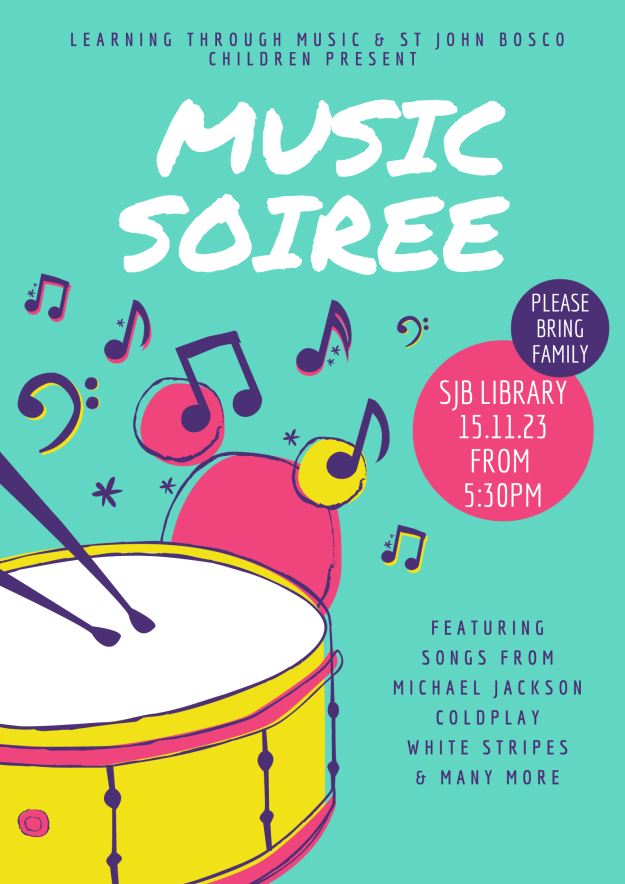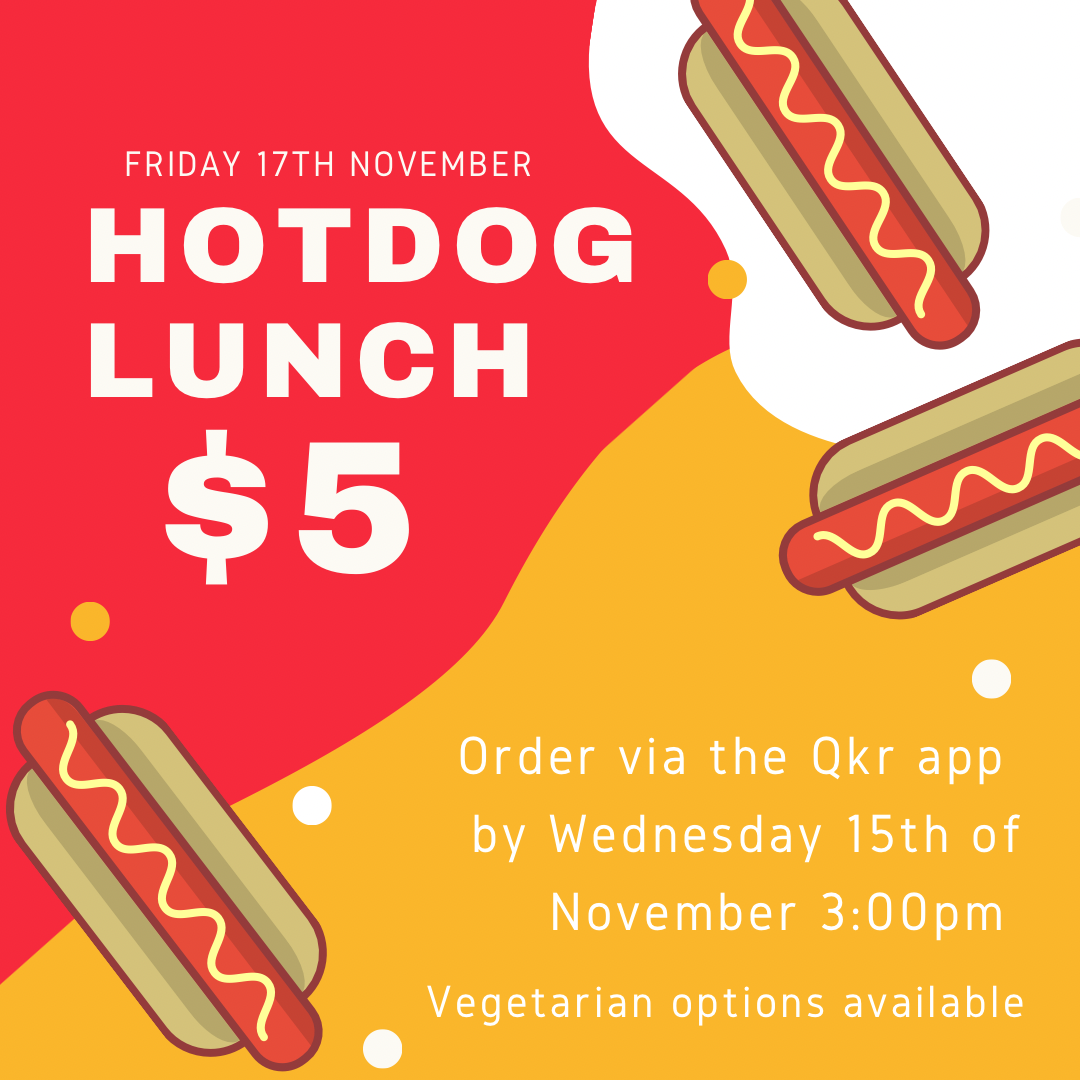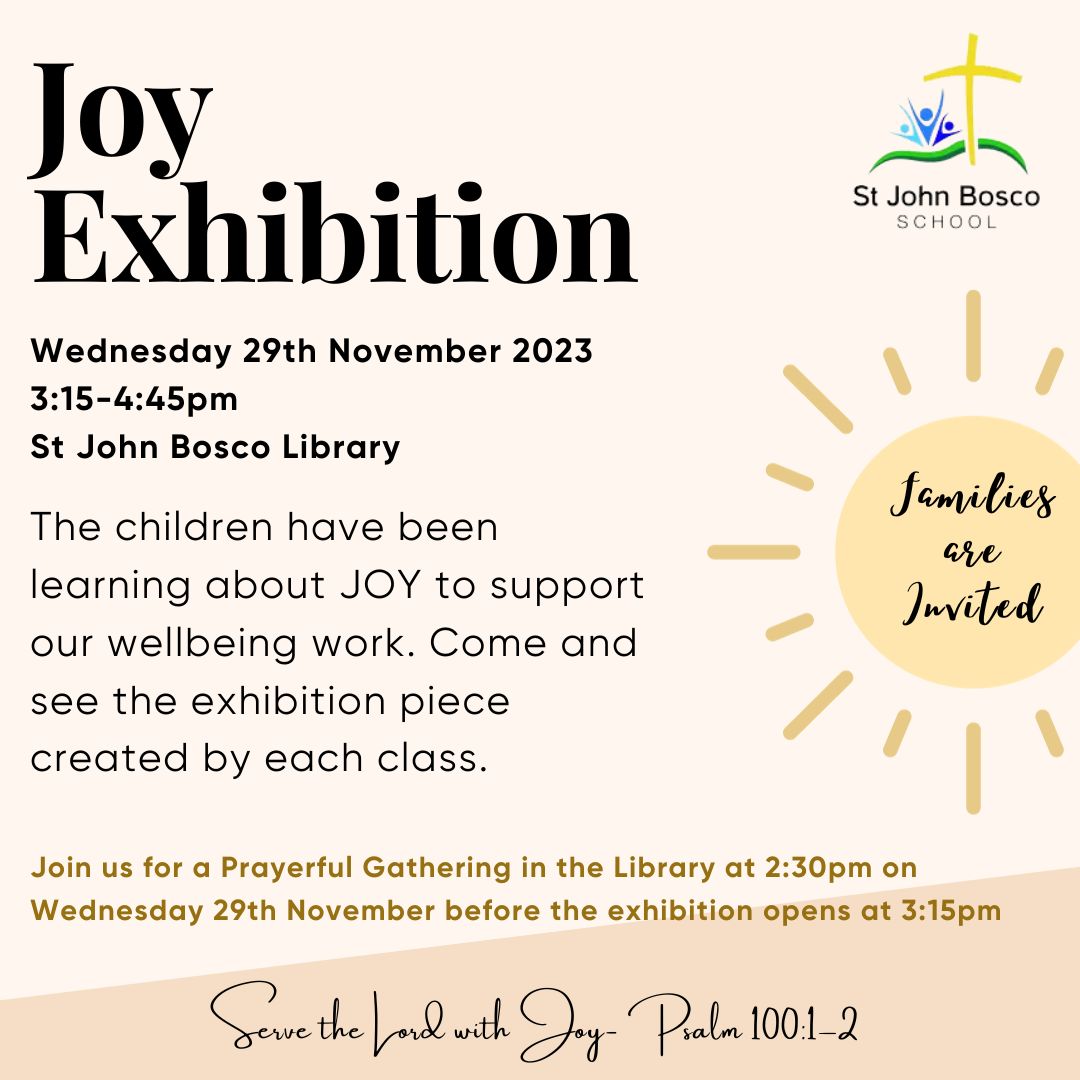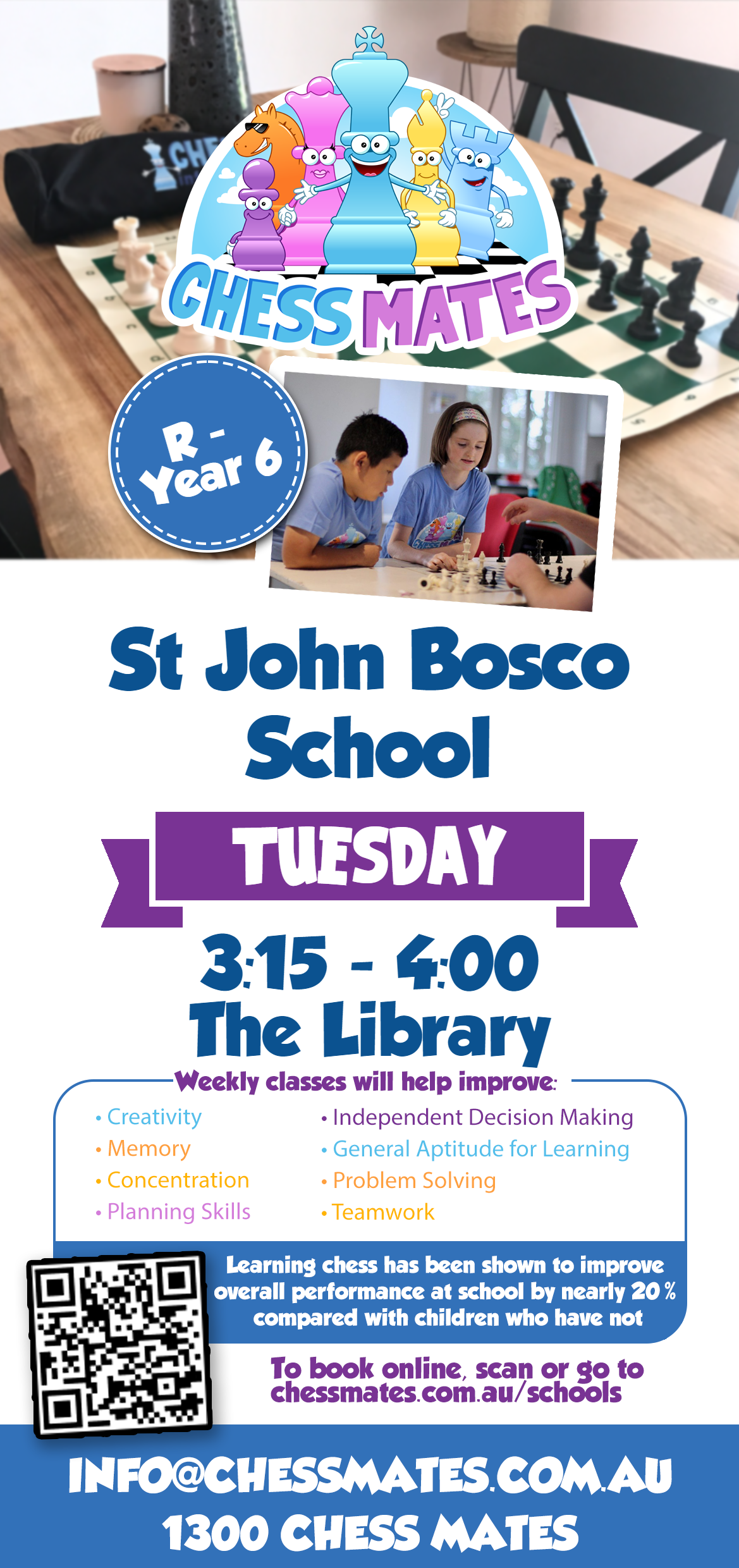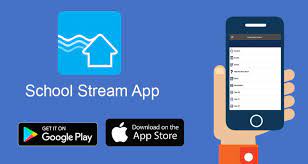 A Must Have App
Communication of ALL School Alerts, Events and Reminders are sent to our families via this app.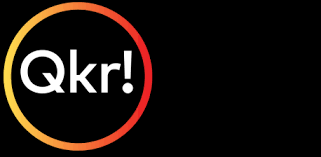 Download this app to order and pay for School Fees, OSHC, Subway, Excursions, Camps and more, at a time convenient for you.
The QKR App is being updated to be compatible with new android phones. In the meantime, we have been given the following link for our parents to use.
https://qkr-store.qkrschool.com/store/#/home
You will need to login with you account credentials. (email and password) or Register.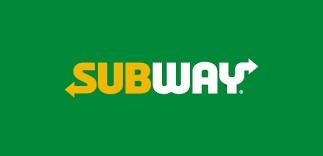 Subway lunch orders are available through our QKR app and delivered to our school every Tuesday and Friday.
Please make sure you update your child's class details on QKR so lunches are delivered to the correct class.

Shop 5, 516-520 Henley Beach Rd, Fulham
Phone: 8350 7940
Email: henleyus@devonclothing.com.au
Monday 8:00am – 11:00am
Wednesday 3:00pm – 6:00pm
Thursday 3:00pm – 6:00pm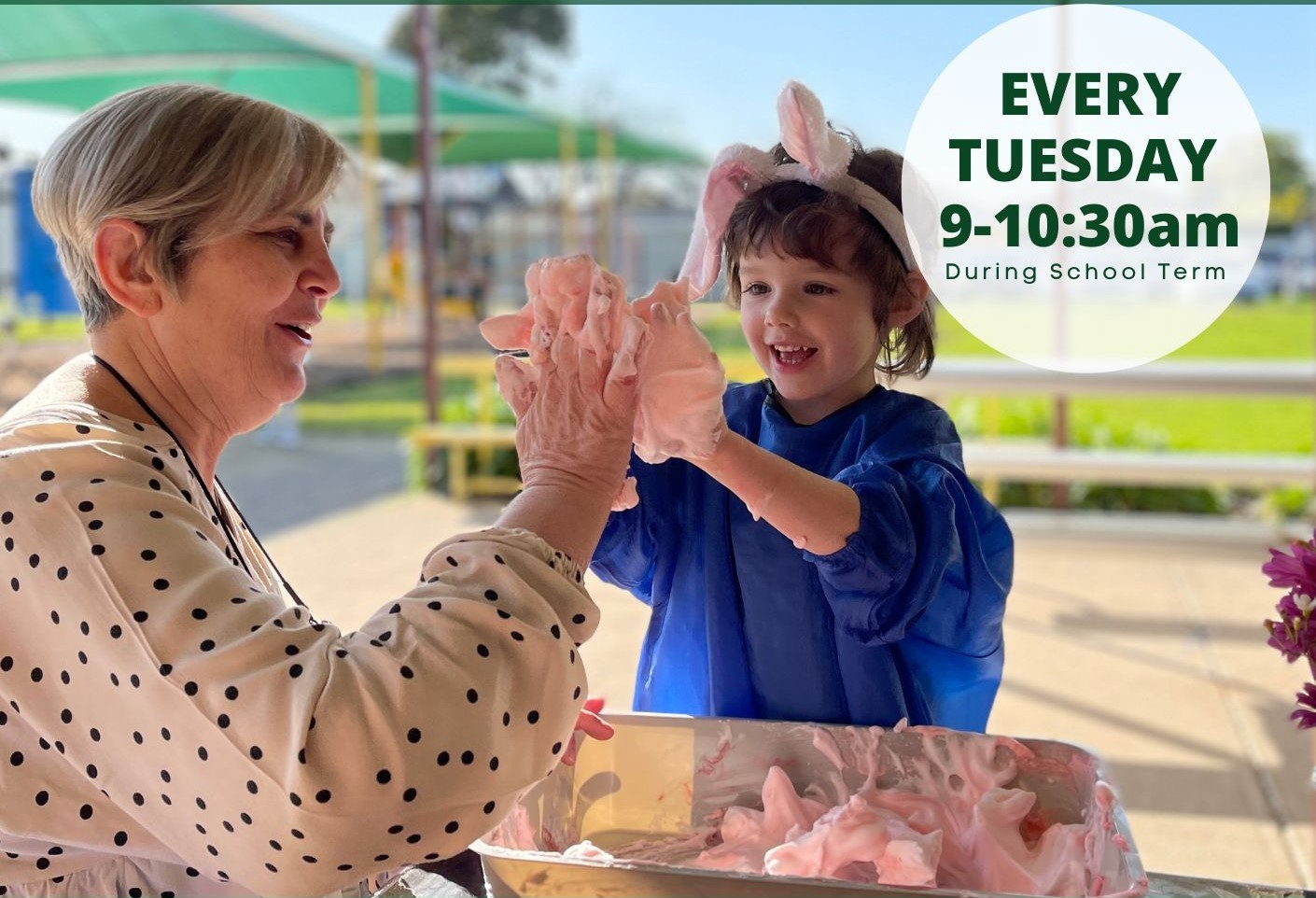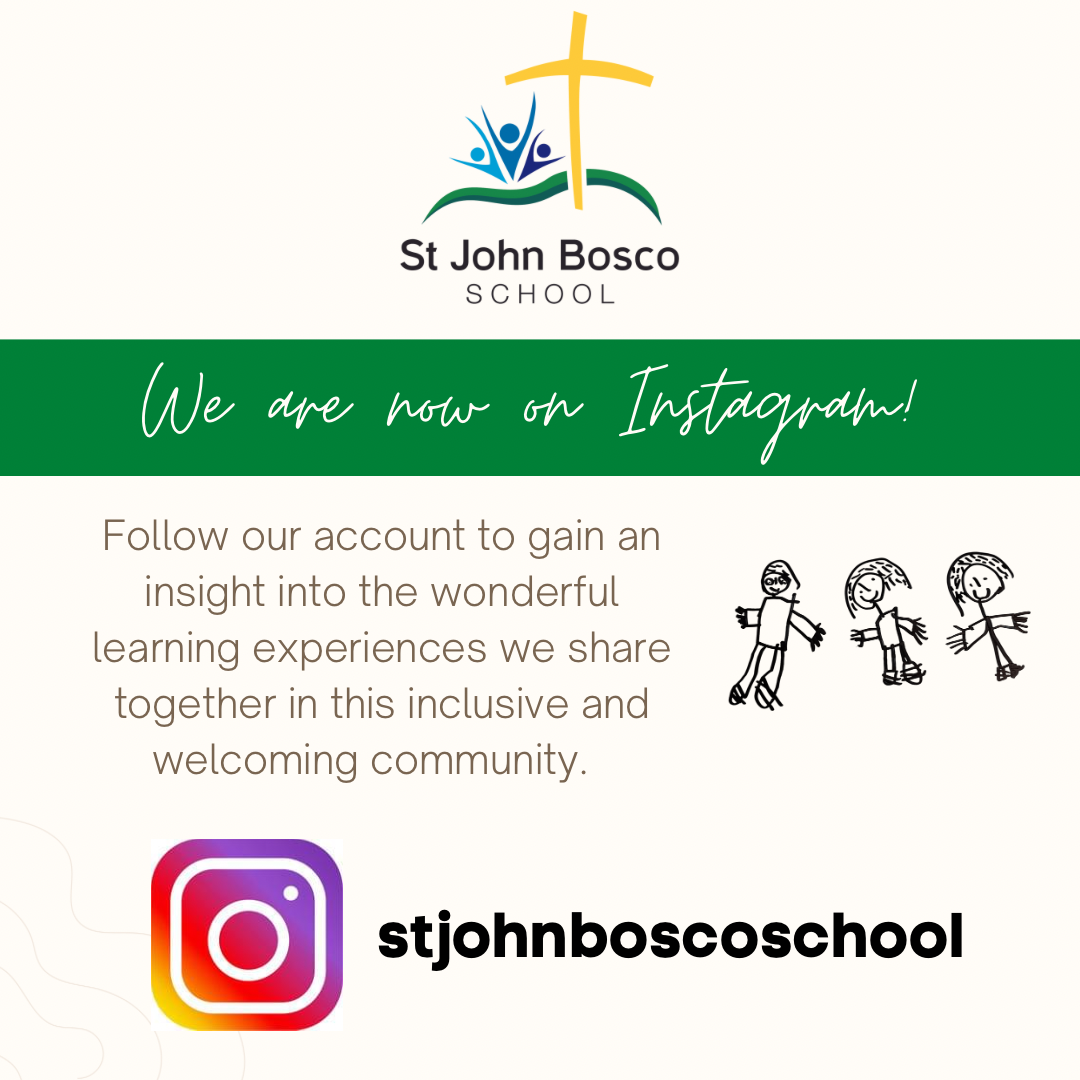 Social